Unique Theme-Filled Day of Insights & Excitement
Unique Theme-Filled Day of Insights & Excitement!
Come be a SoulTopian for the day!

Come be a SoulTopian for the day for:

SoulTopia Sensation ~ Past Lives
Sunday, November 18th | 12:00pm-6:00pm
Come for a day of past lives!!!

Remember to spread the word about this FREE entrance, party-themed, full-sensory experience!

It's Fun, It's Fresh, It's a New Sensation...Soultopia Sensation.

​

Get Ready for a Day of SoulTopia Messengers, Speakers and Professional Healers! 

Dress in your best Past Lives Attire !!!!

Free info sessions and an Intuitive Gallery will also be part of this great event!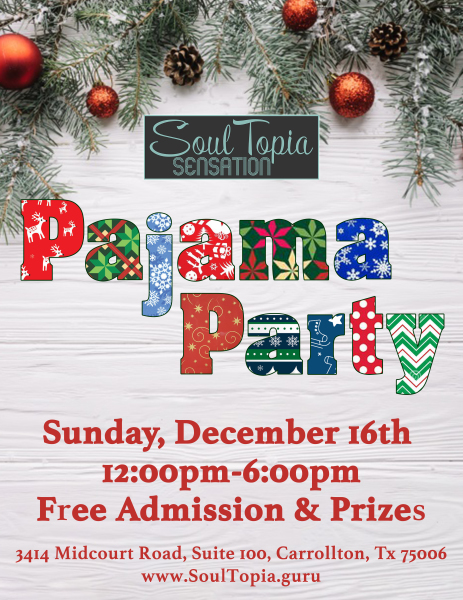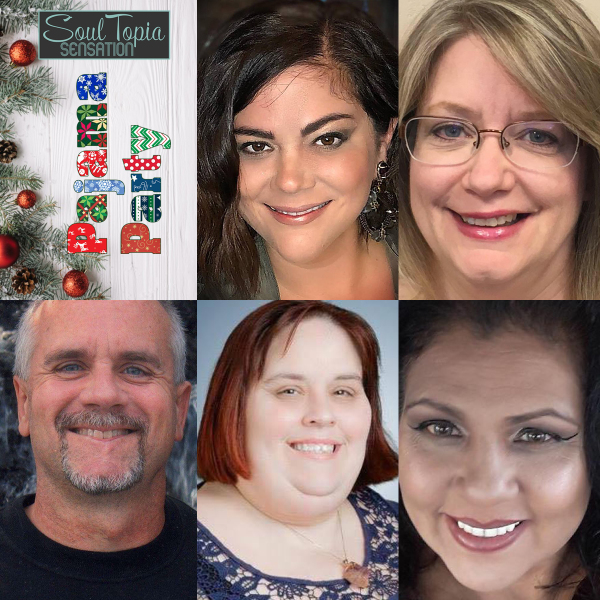 11:30am - Check in Begins


12:00pm - Messages, Healings 
2:00 ~ "From Ghosts to God: An Examination of Spirituality Through the History of Film"
- Laura Anne Pace


3:00 ~ "It's Kind of Magic - Movies & Metaphysical"

- Mary Gates & Nikki Pere

4:00 ~ The Sixth Sense: Speaking to the Dead

- Nellie Lozano

*5:00 Gallery with Neil ($10)
*All presentations are free.
​
Pre-booking is recommended for the Intuitive Gallery but not mandatory.​

Psychic Medium, Oracle Cards
& Tarot Cards

Amy Unger Lewis
Hand Analysis

Psychic Medium, Akashic Records,
Past Life, Tarot & Oracle Cards
Psychic Medium & Oracle Cards
Intuitive Tarot & Oracle Cards
Frances May
Astrology, Tarot & Oracle Cards
​​

While all SoulTopian Messengers use modalities befitting the month's theme, rest assured they are equipped to answer your questions and concerns including health, finances, love, career, past lives, mediumship, life purpose, overcoming obstacles and more.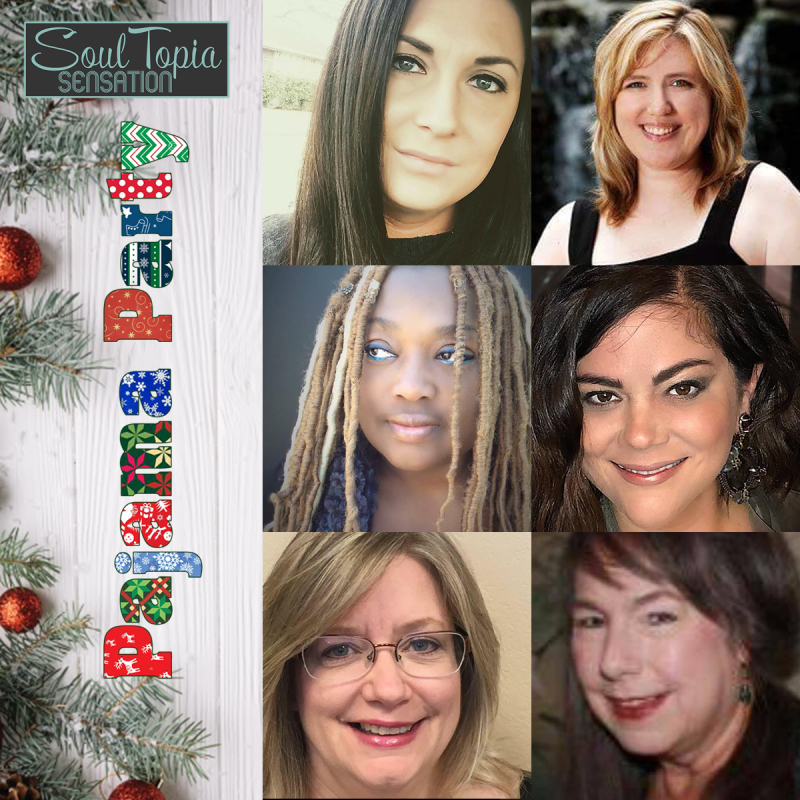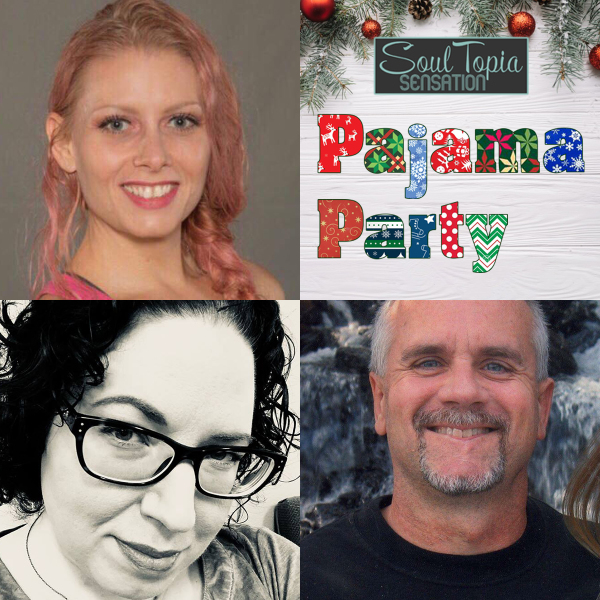 ​​​ ​ ENERGY WORKERS:​​

Neil 

​​

​ ARTISANS: ​​

Sunny Daze Body Art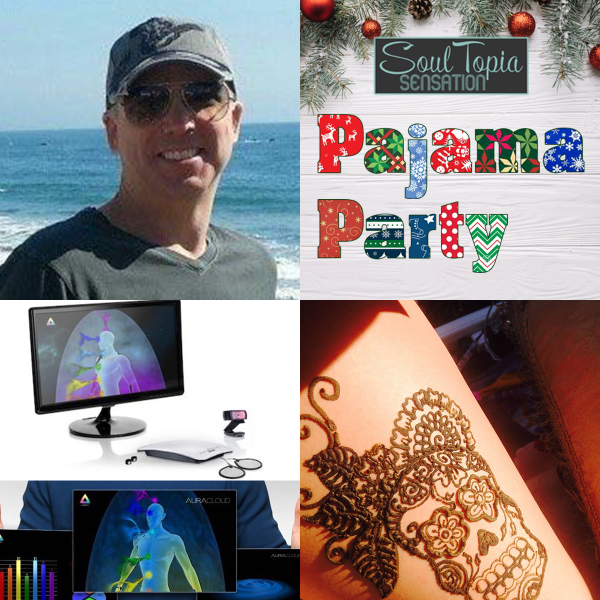 SoulTopia, LLC encourages you to RSVP in advance to ensure you have a spot in each class/workshop. All payments are non-refundable.

In the event SoulTopia, LLC reschedules the class, your balance will be transferred to the future class/workshop date.