About SoulTopia's Crystal Healing Certification with Michelle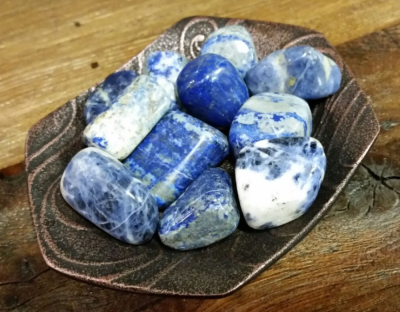 Do you love crystals? Do you want to learn more about them with other crystal lovers? 

Join us for this journey. Some of the topics covered will be: 
What are crystals? How are crystals formed? The history and use of crystals, Chakras and crystals, How to identify crystals, The properties of crystals, Sacred geometry and crystals, Why crystals work with us, The characteristics of crystals, Crystals for healing Grids, and more!

Each class we will cover different groupings of crystals such as stones used for abundance. The class will include a meditation regarding the crystals, the "science" behind the crystals, the metaphysical meanings of the crystals and more. The classes will be fun, but challenging. Optional activities will be assigned outside of class, but highly encouraged to enhance and reinforce learned crystal knowledge. 

​These classes will all be stand alone classes. This means you do not have to take the classes in order to receive your SoulTopia Crystal Certificate. If you choose to pursue the certificate, you can take the classes in whatever order. But please be aware there are no make-up classes. You will just have to wait until the section you missed is offered again. Stone sets will be available for purchase through SoulTopia's Holistic Boutique but not required for attendance. There are 8 classes total and you must have all 8 for a certification. You do not have to take the classes in order and they will be offered again.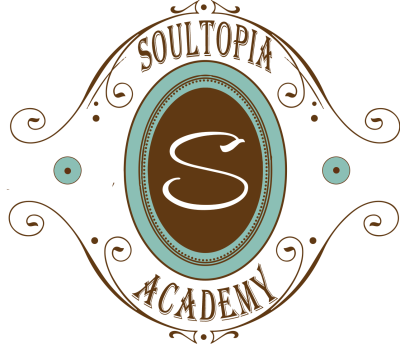 Alexis Colombe

Alison Ramsey

Andrea Housey

Barbara Chevalier

Camelia Spiridon

Carla Nichols
Carol J. Bredesen

Dana English

DeAnna VandeZande

Denise Jackson

Dr. Nic
Eloy Machucay

Emma Aadland

Jamie Kisler
Jan Leland
Julie Turner
Joan Harkenrider

​​Kaitlyn Kime
Kate Eberhardt
Kara Ziegenfuss

Laura Pace
Linda Gittle
Linda Hardye
Mark Melton
Melodie McFarland
Nancy Lingo
Natalie Stiles
Nellie Lozano
Rachal Groom
Robyn McWreath

Ruben Jimenez
Jennifer Pensado
Jennifer T. Gonzales
Teresa Biddick
Terry Noey
Tina Pullman
Tracey Natarajan
Tricia Tate
Sara Swarski

Level One & Two Graduates!
Arthur Graye
Carol Hutton
Karleen R. Moorhouse
Kelly DeRuvo
Micki Klein

Michelle Welch

Roger Welch

PJ Spur


Wakina Leyva

Wendy Michelle Baxter